A Subsidiary of Agrima Industries, India and
Agrima Granite Hub UK Ltd.
Established in 2014, Agrima Group is a leading player in natural stone processing and exports in India. We are further expanding into countries like UK and US recently to offer better service to our clients.
In 2020 we started our own distribution centre, as well as e-commerce store (www.granitehub.co.uk) in UK and thus supporting our clients in Europe to procure their desired products with great ease.
We are now expanding into USA. Our motive is to work closely with clients in USA and offer better prices/services by cutting down traditional middle men in the export and import process.
We are strong with Nautral Paving Slabs, Granite Tiles, Slabs, Memorials and Quarts slabs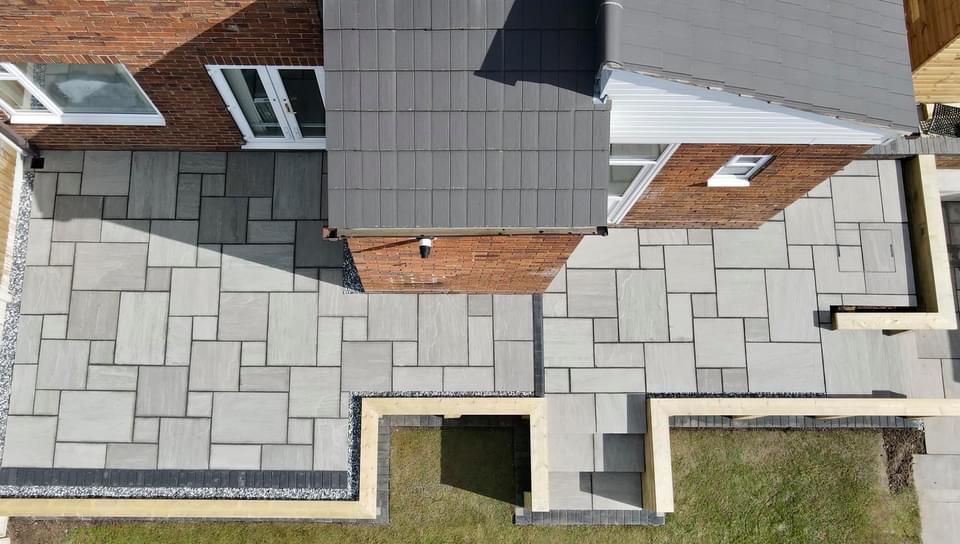 Free US Shipping*
We ship pallets for free within four working days across the main land USA. We charge some additional amount for some destinations.

Best Quality
All stones we sell in USA are procured in our ow quarries and processed in our own factories, we ship in best quality.

Best Offers
At any point of time, we offer best price in the market. If you find our products expensive, you can let us know and get best discount.

Secure Payments
All payments are through PayPal, all data is secure with PayPal. Thanks to PayPal, they are accepting card payments without PayPal account.